[Nursery] [Pre-Readers] [Children's Church] [Teen] [Events]
Our first through sixth graders go to Children's Church. We start the morning here with teaching and prayer,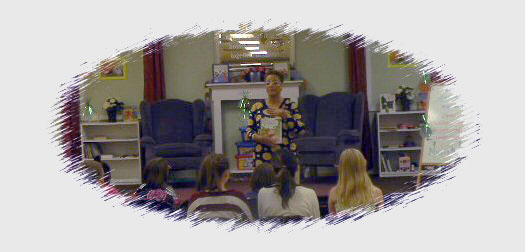 ---
And then move here for hands-on learning and fun activities.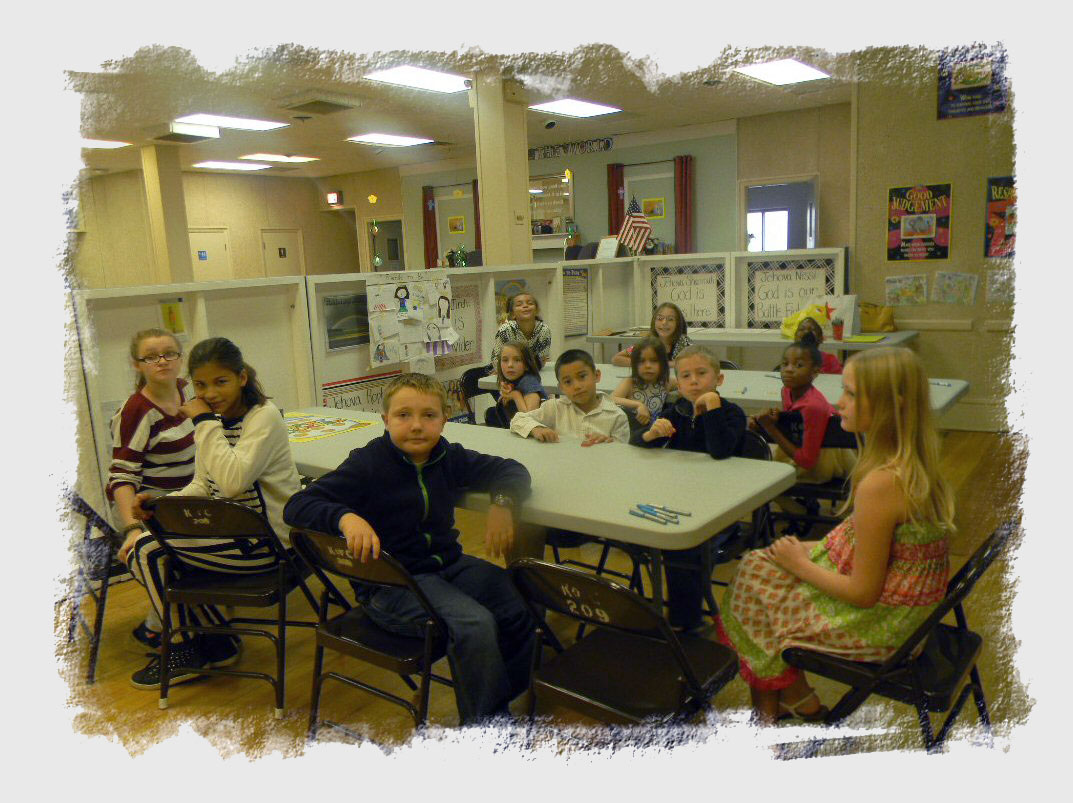 ---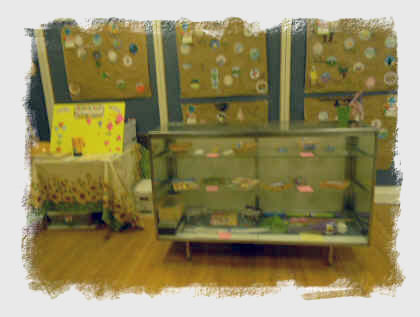 When the service is over, all the children are able to shop at the Church Store with the Character Dollars (aka Buddy Bucks) they have earned during class.